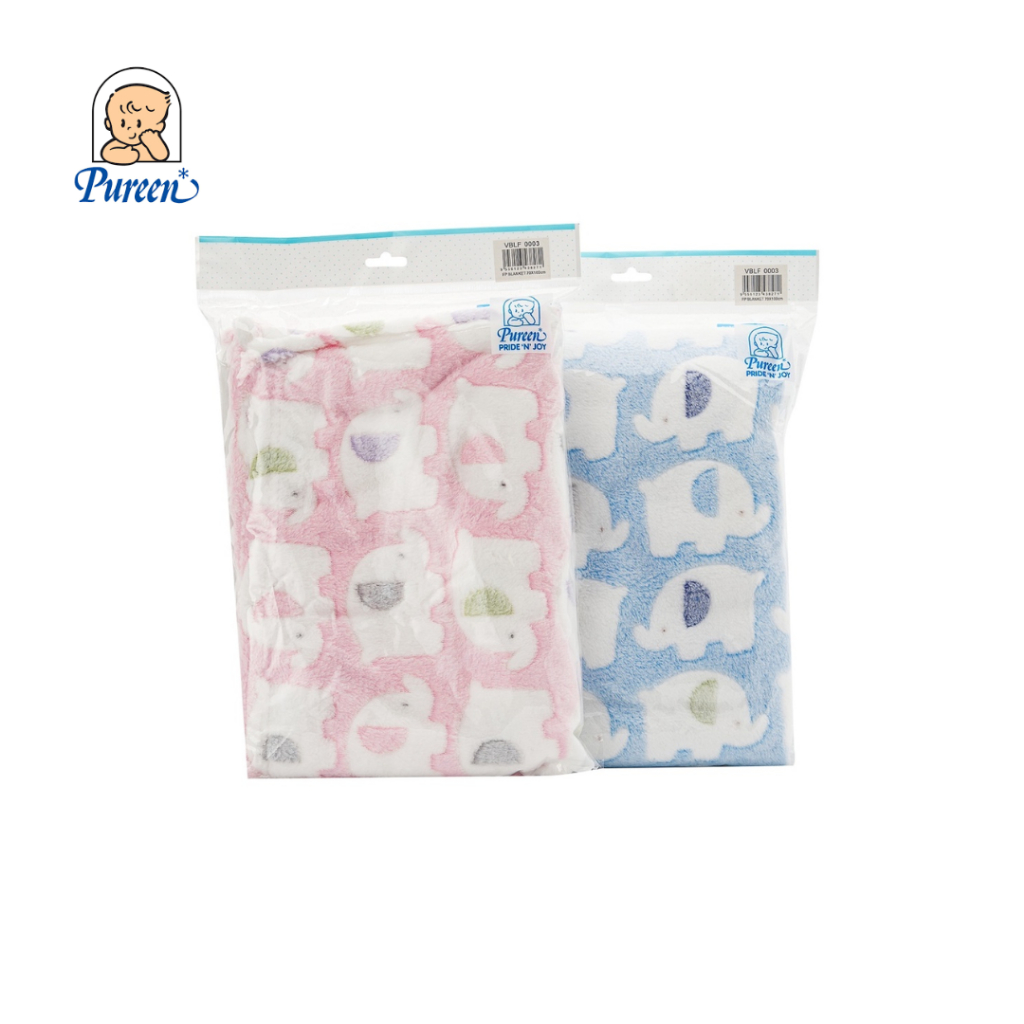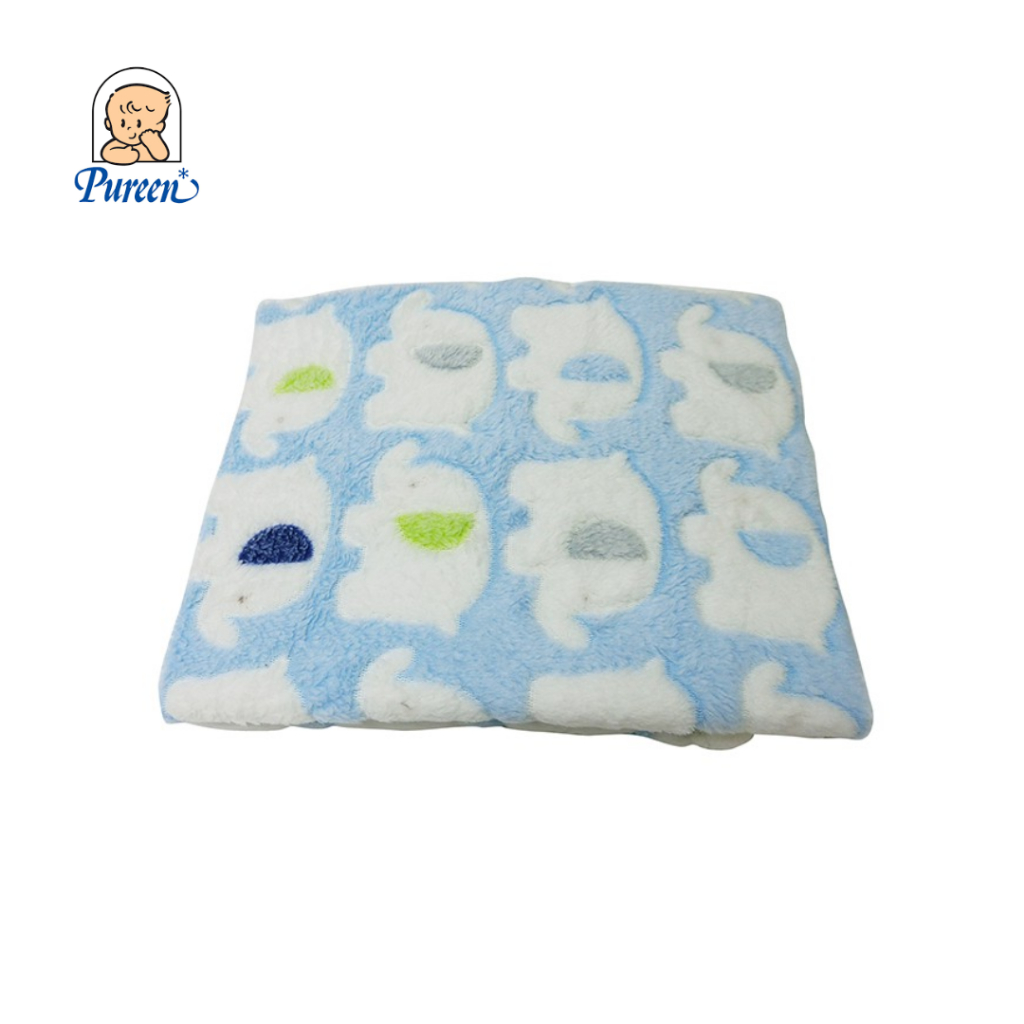 Super soft and comfortable, lightly-woven polyester blend. Perfect for keeping your baby warm during the night or while strolling in a stroller.

Product Information:
Cozy, warm, and amazingly soft blanket. Can be used as a swaddle, nighttime blanket for those cold nights or to keep warm on days out with the stroller.
Description of Baby Blanket Just To You
Baby Blanket Just to you
Fleece material (Inner) Velvet Material (Outer).
Super soft and comfortable. Highly recommended.
Baby Blanket is a baby blanket that is soft and perfect to assist in children's development.
This blanket is safe and provides children's comfort with emotional support, offering a comfortable place.